Get to know Europe's biggest R53 Owners Club!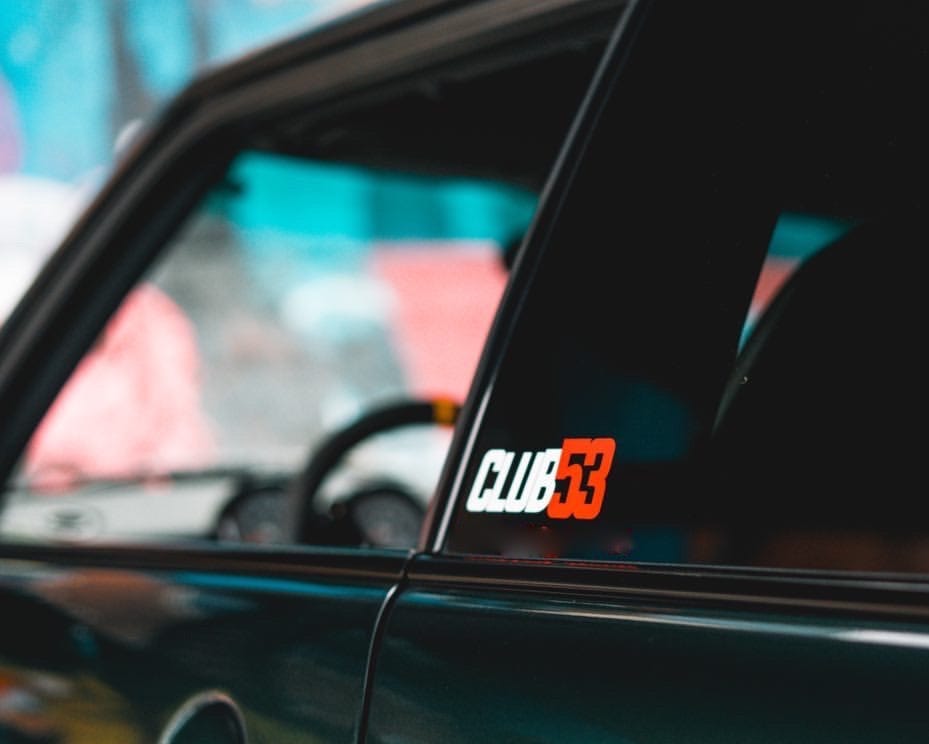 Not your average
R53 Owners Club
Hello, and welcome to CluB53!
Whether you're new to the CluB53 community, or a longtime friend, We hope you find what you're looking for. Enjoy your R53!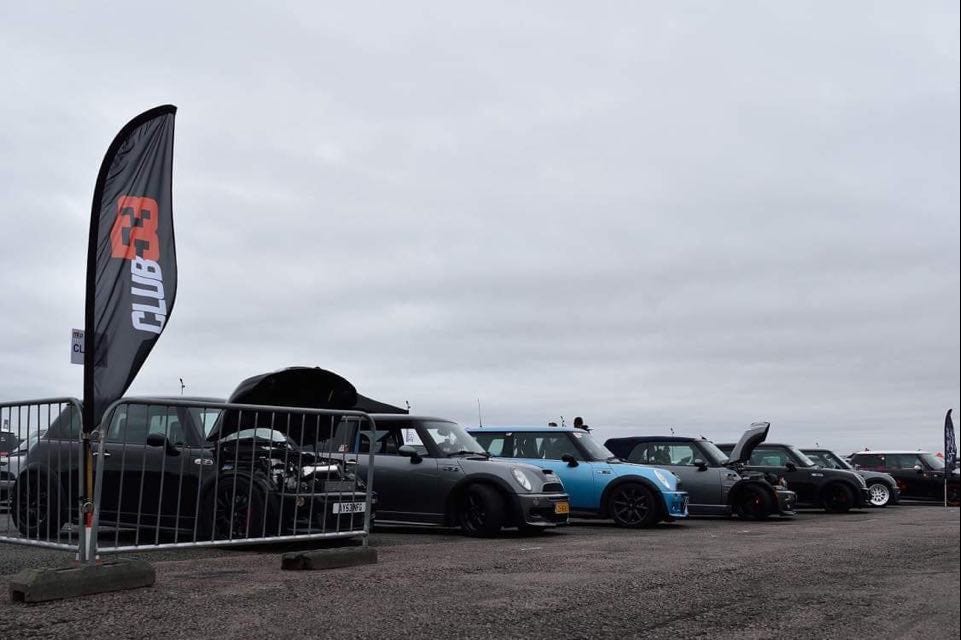 Your R53 owners club since 2017
Get ready to enter the fastest growing european R53 owners club! We are here to deliver you content of the highest quality.
Do you own a first generation MINI Cooper S and only want the best information? Our members are ready for you!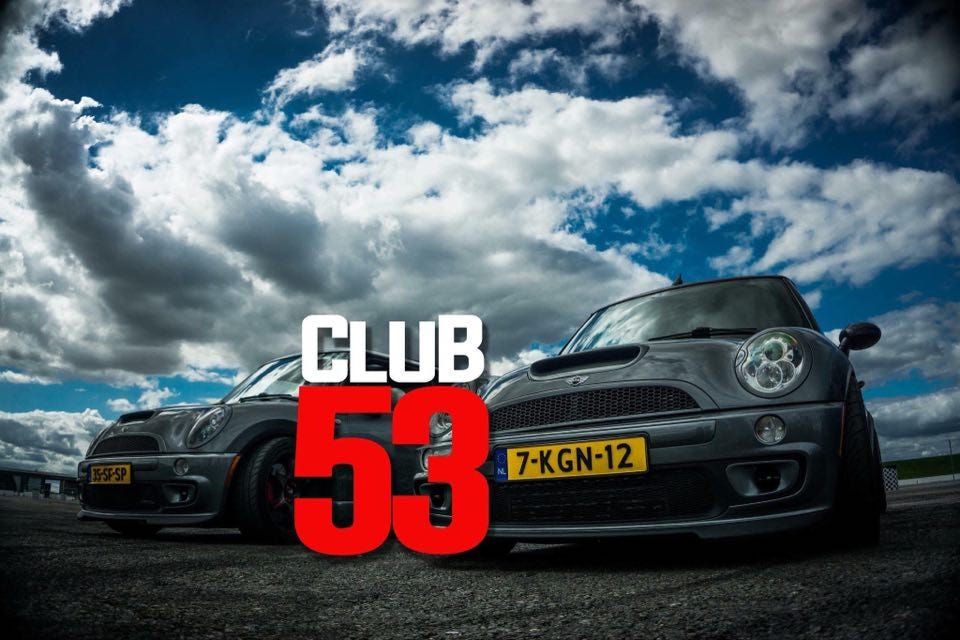 Why join Club53?
Club53 is not only a family, we are also a club that only strives for the very best.
With admins and moderators in France, The United Kingdom, Belgium, Germany and the Netherlands we can provide our members fast reponses and help.


Get our famous club53 sticker now!
Make sure to mention us on your socials using #club53
Our Facebook Group and page
Find all the info you need here. We're all about the MINI R53/R52S.
R50's are welcome too!
Our Instagram
Want to see some pretty R53 Pictures and story's? Come and follow us on the gram! You can expect an instagram live too!
Our story
Like all great things, we started small. We were some friends with great ideas and got started. And that has led to something beautiful!
Webshop
Looking for our famous sticker? Or maybe a cool gift for a friend or yourself? You can find them all in our webshop. Visit our store to start shopping right away!
Free inland shipping. Worldwide shipping available
About CluB53
CluB53 started with an idea on the famous Santa Pod Raceway when 5 friends where attending MITP 2017. There was lack of one thing. A modified Specific R53 Owners Club! And not just your average one.
What started with a post on Instagram in August 2017 turned into a daily thing! Let's bring all modified MINI R53 owners together.
Content from Spotify can't be displayed due to your current cookie settings. To show this content, please click "Consent & Show" to confirm that necessary data will be transferred to Spotify to enable this service. Further information can be found in our Privacy Policy. Changed your mind? You can revoke your consent at any time via your cookie settings.
Consent & Show
Say hello to our spotify playlist!
Feel free to add songs. But do remember this is a shared playlist, add songs that others will like too! Enjoy CluB53 Drive Songs!
Content from Instagram post can't be displayed due to your current cookie settings. To show this content, please click "Consent & Show" to confirm that necessary data will be transferred to Instagram post to enable this service. Further information can be found in our Privacy Policy. Changed your mind? You can revoke your consent at any time via your cookie settings.
Consent & Show